The PHCC of  Nevada during its Chilli Cook Off event held a charitable derby car race.
The original cars were made by Toys 4 Smiles, association trying to "bring smiles" to
children with scrap hardwood made cars. Jordan Faux, esq. designed and built Faux
Law's entry. Even though our car didn't advance to the final round, we still had fun! To
find more information about Toys 4 Smiles visit their website.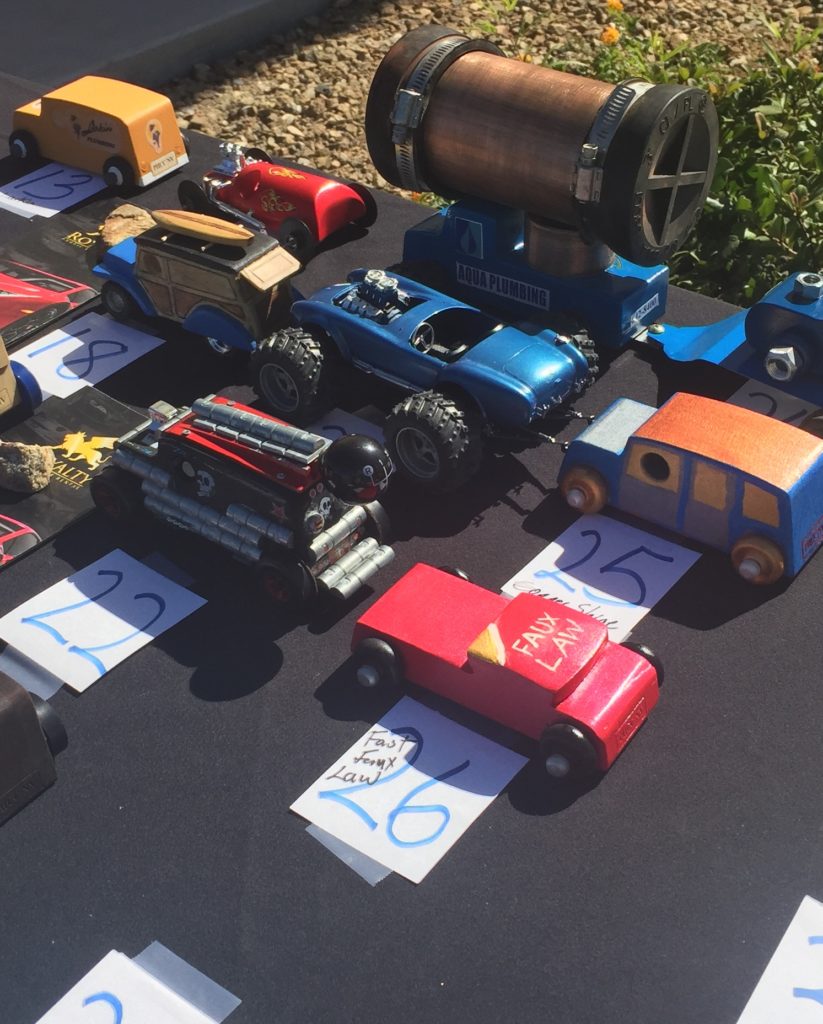 ---