ATTORNEYS FOR YOUR BUSINESS
Since 1996, Faux Law Group has helped businesses resolve their legal issues. Our attorneys are licensed in Nevada, Utah, Idaho, Wyoming and California. If you'd like to learn about how an attorney can help your business, check out our
free resources
, or
contact us
for more information.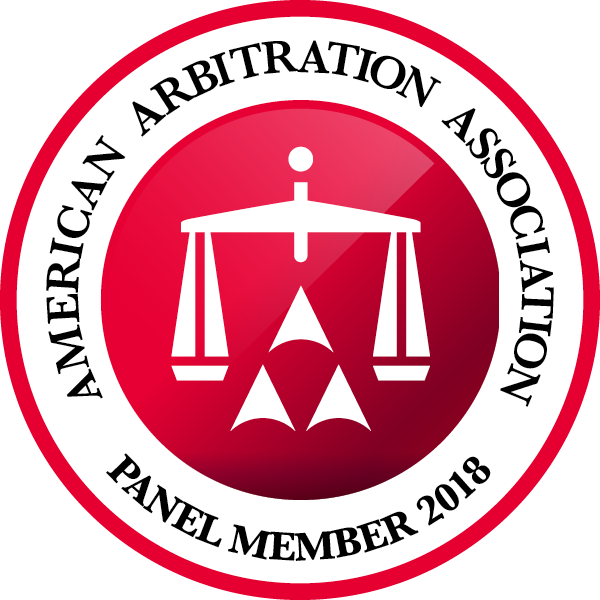 WE PROVIDE LEGAL SERVICES IN TWO WAYS
GENERAL LEGAL COUNSELING

Our General Legal Counseling services allow us to take a holistic approach in protecting your business. Our general counseling plans allow us to proactively evaluate legal issues in your business while we address specific issues as they arise.

SPECIFIC PURPOSE REPRESENTATION

Most businesses obtain lawyers to address specific issues as they arise. It may be a business dispute or lawsuit, a need to have a contract reviewed, or a regulatory issue. If you have a specific issue you'd like to address, we can help.
<!- .box-container -->
OTHER ISSUES
We are attorneys for your business, but we know our clients have legal needs beyond the issues that impact their businesses. We are dedicated to assisting our clients in dealing with any legal issues that arise. If we are your attorneys, we want to make sure all your legal needs are addressed.
Auto accidents and personal injury
Premises liability and defective products
Family Law
Collections
Insurance coverage and defense
GET LEGAL ASSISTANCE
If you would like help with legal needs, let's get in touch!